What are your needs?
Choose from our product categories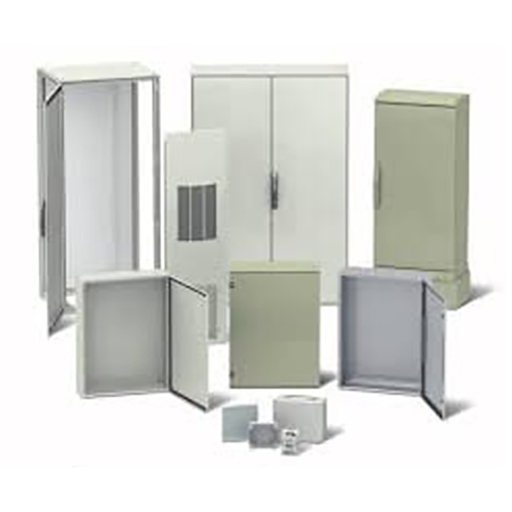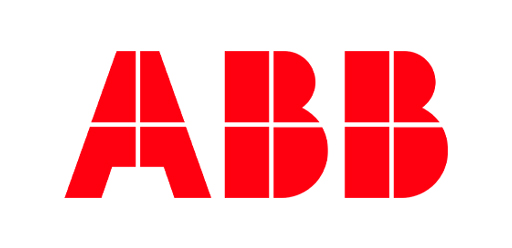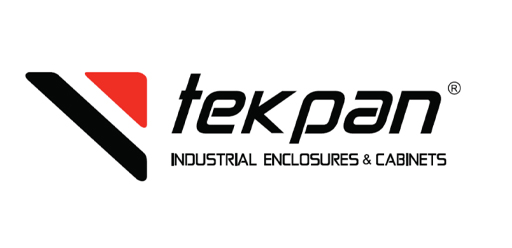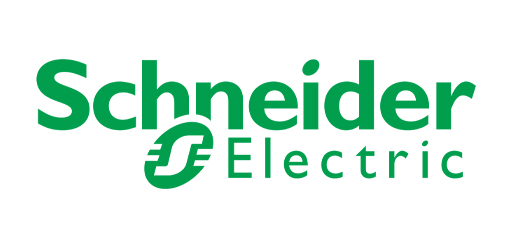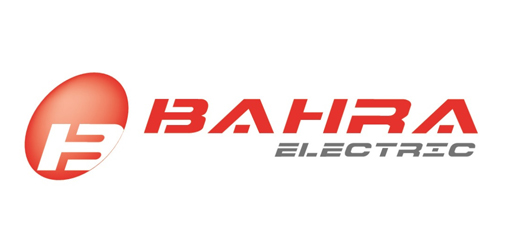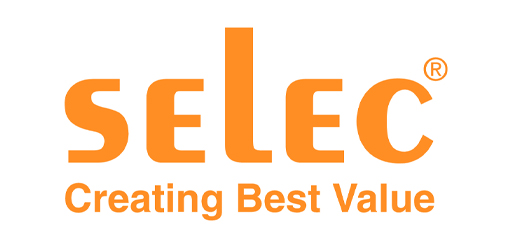 Our Target is client satisfaction
Since Alpha Mechatronics was established we decided to enter the market with high-quality products by well-trained Ghanaians Hands.
We give the opportunity for creative and qualified Ghanaian expertise to be the engine of the company, considering all safety aspects at all levels. We believe that our ability to deliver strong results to our clients depends on our ability to provide an enabling work environment for our employees. We ensure our employees have the tools to discover new ways to solve problems and make informed decisions in line with our values. We empower our employees to provide unparalleled and unrestrained service to our clients.
Our Target is client satisfaction with our products and services, emphasising quality, integrity, cost-effective ways, and the best professional service possible.
Office Hours
Mondays – Fridays
8:00am – 4:00pm